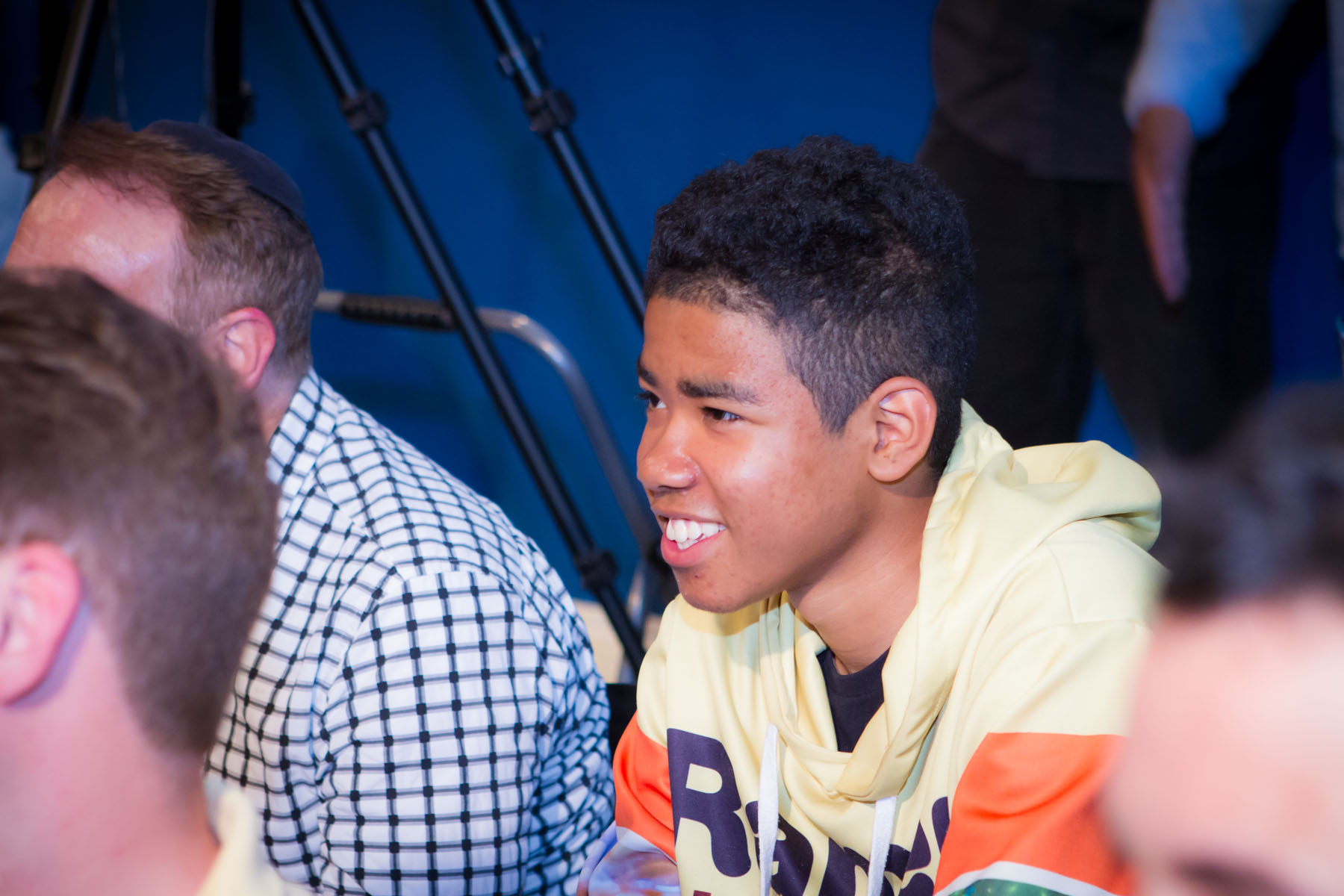 04 May

#GIVINGTUESDAYNOW

On Tuesday, May 5th, BOND (Brotherhood Organization of a New Destiny), is participating in #GivingTuesdayNow, in response to the unprecedented need to help families during the COVID-19 pandemic.

With that goal, we would like to share with you why BOND is needed now more than ever. Even with the worldwide shutdown, we are still operating at 100% to respond to the urgent needs of families—from providing counseling to men and families facing tough times—to our life-changing weekly Sunday Church Service—our mentoring and job placement programs—to daily JLP Radio Show and amazing content on The Fallen State TV. We are committed to helping the youth, men and families during this COVID-19 mass quarantine. 

And this is why we are asking you to join us TODAY by donating to make sure we can reach more people and continue to rebuild men and families. We hope you'll consider a gift—at any amount that is meaningful to you—as a sign of your commitment to BOND and to helping young people, men and their families during these challenging times.

Here are examples of how we are reaching and saving lives every day!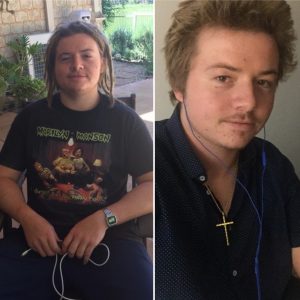 Alexander Schmitt (before and after)
Dear BOND Family and Jesse, I want to thank you for saving my life! You showed me that God does exist. I was lost and on many different medications. High as a kite (smoking weed, on pills and psychedelics), failing, living wrong and losing in life. I was hugely angry and listening to Marilyn Manson, Korn, Tool, and believing in Satanist teachings. Because of my unwillingness to look at my own problems and take responsibility, I got an autism diagnosis and was put on welfare…My mother would always take me to doctors and health professionals and she put me on medication for ADHD as a child… You let me look within, come off drugs and see that the doctors and psychiatrists didn't care. My parents, including my father, were too immoral and weak…I hated them and I gained their identity…. Now, I love God and my parents. I forgave them and my sister, and have been doing the Silent Prayer—I'm on cloud nine. Thank You, Jesse.
–Alexander Schmitt
See more testimonials about how BOND is changing lives. 
SUBSCRIBE to BOND's Newsletter
BOND is a nationally recognized 501 (c) (3) nonprofit organization founded by Rev. Jesse Lee Peterson in 1990. Donations are tax-deductible to the amount allowable by law.