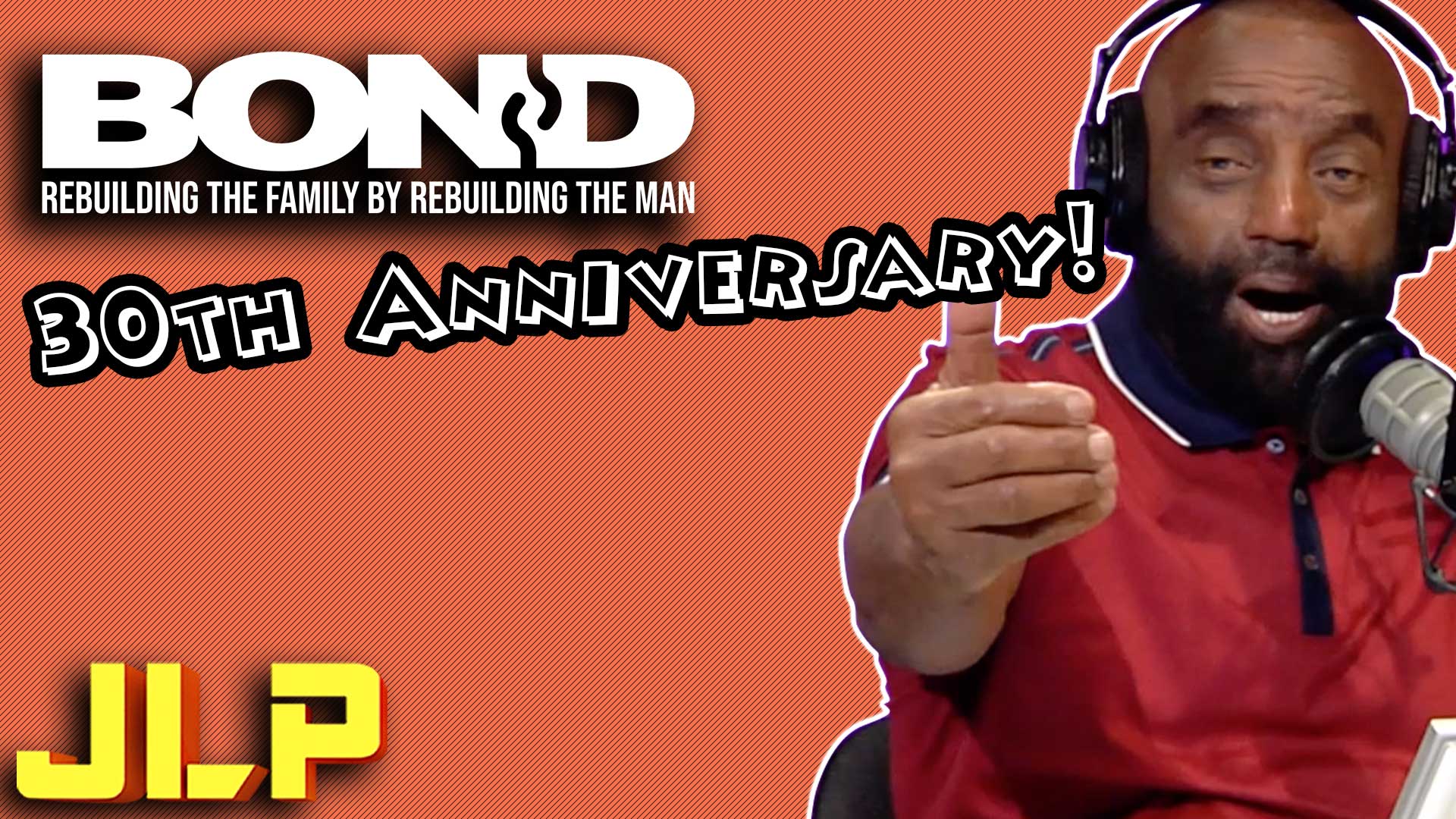 14 Feb

Happy Birthday BOND! 30th Anniversary Celebration Coming Soon!

On Sunday, February 9th, BOND, the Brotherhood Organization of a New Destiny, turned 30 years old! Founded by Rev. Jesse Lee Peterson, BOND has been "Rebuilding the Family by Rebuilding the Man" since 1990.

"I am grateful to everyone who has been helping us so we can help others," said Jesse Lee Peterson. "It has been AMAZIN', and words cannot express the gratitude and appreciation."

More about BOND and plans for the 30th celebration coming soon! The event will be in Los Angeles fall of 2020.

BOND has never accepted a dime of government money and we rely on your support to operate our programs and services (Church, Events, Entrepreneurship Academy, JLP Radio Show, The Fallen State TV, Men and Women's Forums, and much more).

Help us by making a tax-deductible donation today: rebuildingtheman.com/donate/

JLP | Happy Birthday BOND! And Many Many More!