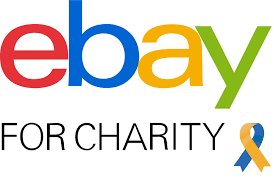 05 Apr

Support BOND on eBay!

BOND (Brotherhood Organization of A New Destiny) has a charity button on eBay! With eBay for Charity, you can support BOND's mission of "Rebuilding the Family by Rebuilding the Man" when you buy and sell items on eBay.

*Every eBay member has a donation account. Simply select Donation Account to see your dashboard, favorite charities, and your donations history.