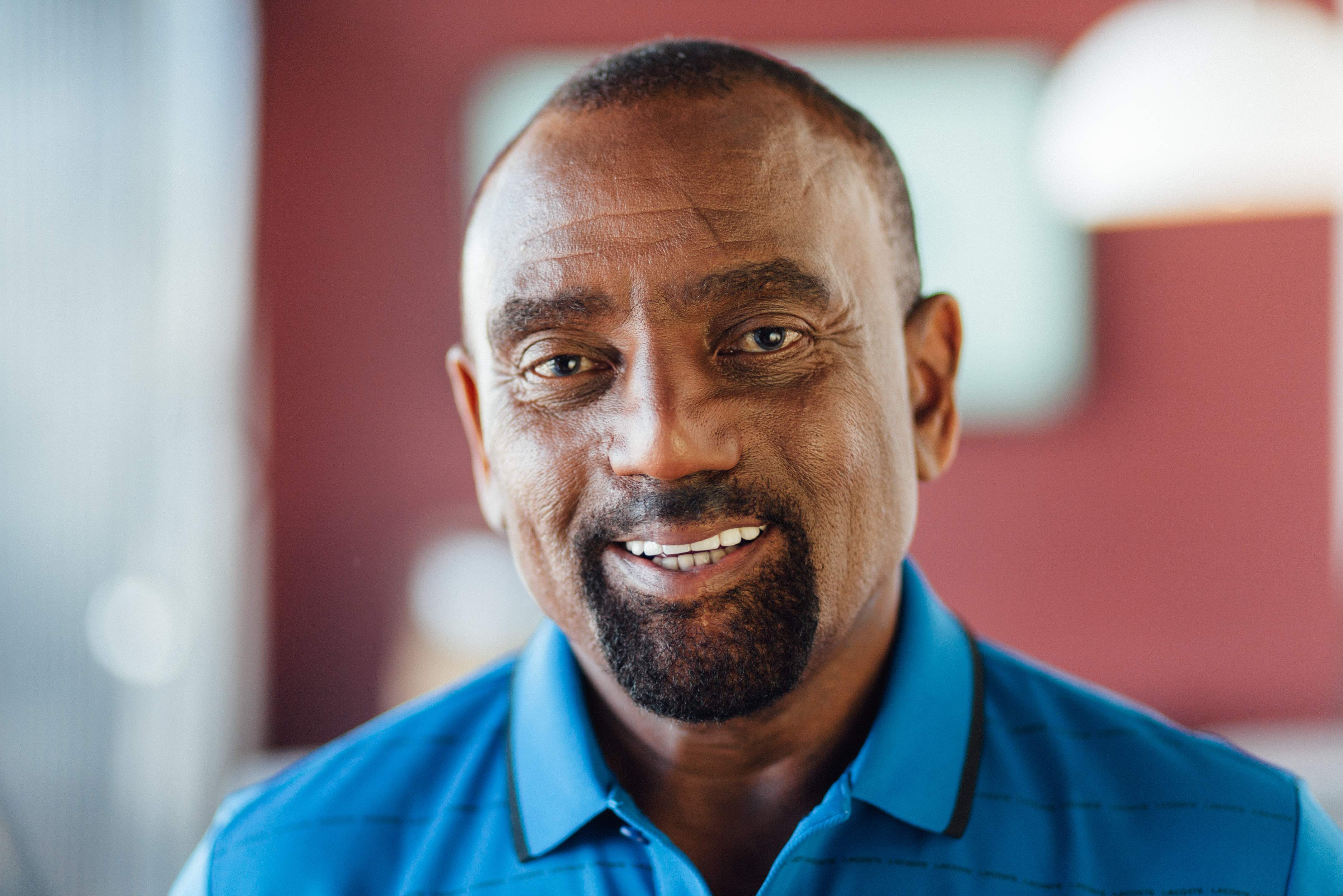 31 Mar

How To Deal With The Coronavirus Pandemic

Millions of Americans are dealing with uncertainty and fear.

With the spread of the Chinese virus (COVID-19) and government guidelines restricting and stalling the U.S. economy, some are wondering…

Will I get sick?
Will my family be ok?
Will I lose my job or business?
Do I have enough money to survive during this crisis?

The threat from this invisible virus and the fake news media's hype and sensationalism can turn the natural concern for our personal health and the future of our great nation into fear and panic.

Here is the reality: 
The Chinese virus (COVID-19) is real and it appears to be highly contagious.
The virus can infect anyone, but the elderly and people with pre-existing health problems are the most susceptible.
The longer this goes on the more our economy will be impacted.
President Trump has cut red tape and bureaucracy to mobilize the best medical professionals, business leaders, and government agencies in record time to defeat this virus.
What you can do: 
Be aware and stay calm in the midst of this pandemic.
Follow The President's Coronavirus Guidelines for America.
Support medical professionals, police and other first responders.
Check on your elderly neighbors and family members.
If your town, city or state needs it, give blood; or help out anyway you can.
The worst thing you can do is overreact and freakout. Stay calm and live one day at a time and things will work out. We have a president that puts the American people first. We have the best experts working on this issue and there is no nation better equipped and capable to deal with this pandemic.
We are here to help in this time of uncertainty.
If you or your family need counseling, call the BOND office at 1-800-411-BOND (2663), Monday-Friday, 9 a.m. – 4 p.m. PT / 12 noon – 7 p.m. ET or click here. Phone and Skype sessions available.
You can stay up to date on news and get answers to many of your questions by tuning in to The Jesse Lee Peterson Show, Monday-Friday, 6-9 a.m. PT / 9 a.m. – 12 Noon ET. Tune in here: https://www.jesseleepeterson.com/show | Call in at 1-888-775-3773 (888-77-JESSE).
Check out The Fallen State TV! New episodes are released every Friday at 12 noon PT / 3 p.m. ET. Thefallenstate.tv and YouTube.com/thefallenstatetv
Join us for church—online only—Sundays at 11 a.m. PT / 2 p.m. ET. I'll be taking calls and answering your questions by phone and in the chat. Watch live and see archives here: Rebuildingtheman.com/church
Be aware and stay calm. God is with us, and we will win!
Rev. Jesse Lee Peterson
Founder & President of BOND
P.S. If you've been impacted financially and want to use this time to start a business or side hustle, get my "Seven Guaranteed Steps to Spiritual, Family & Financial Success" booklet. Order paperback here, or call 1-800-411-BOND (2663), go to Amazon for Kindle version. Visit the BOND store I also highly recommend the Silent Prayer, available in video and audio at no cost.