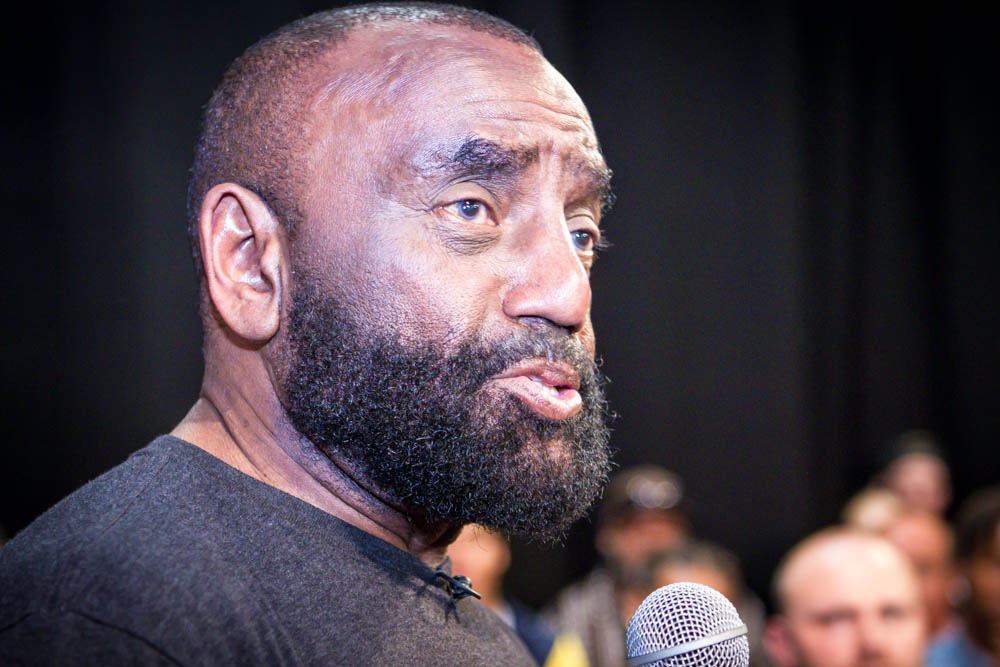 11 Feb

Thank You! BOND Raises Over 350,000 USD for Building Fund

Late last year, the landlord of BOND's headquarters of 20 years advised us that he'd tear down our building in order to build apartments. He advised us that he needed us to be out at the end of 2019.

So in September, BOND and Jesse Lee Peterson started a serious fundraising effort in order to move locations. From September through January 2020, with the support of people like you, we exceeded our goal of $300,000, raising $351,229.

We deeply appreciate the support from our friends, which will allow us to make a down payment on a building of our own!

We'd like to give a special "Thank You" to our very generous Matching Fund and closing Supporters. We would not have been able to reach our goal without You!

As of the new year, we are now on month-to-month rental with the landlord, as we continue our search for a new building.

We will keep you updated on our progress in finding and moving into the right building.

With gratitude,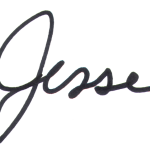 Jesse Lee
See our GoFundMe page. (People can still give by various means including the GoFundMe.)
Please continue to support us!
Via CHECK 
Payable to: BOND
Memo: Building Fund
Mail to: PO Box 35090, Los Angeles, CA 90035
Or call 1-800-411-BOND (2663), 9 a.m. – 4 p.m. PT