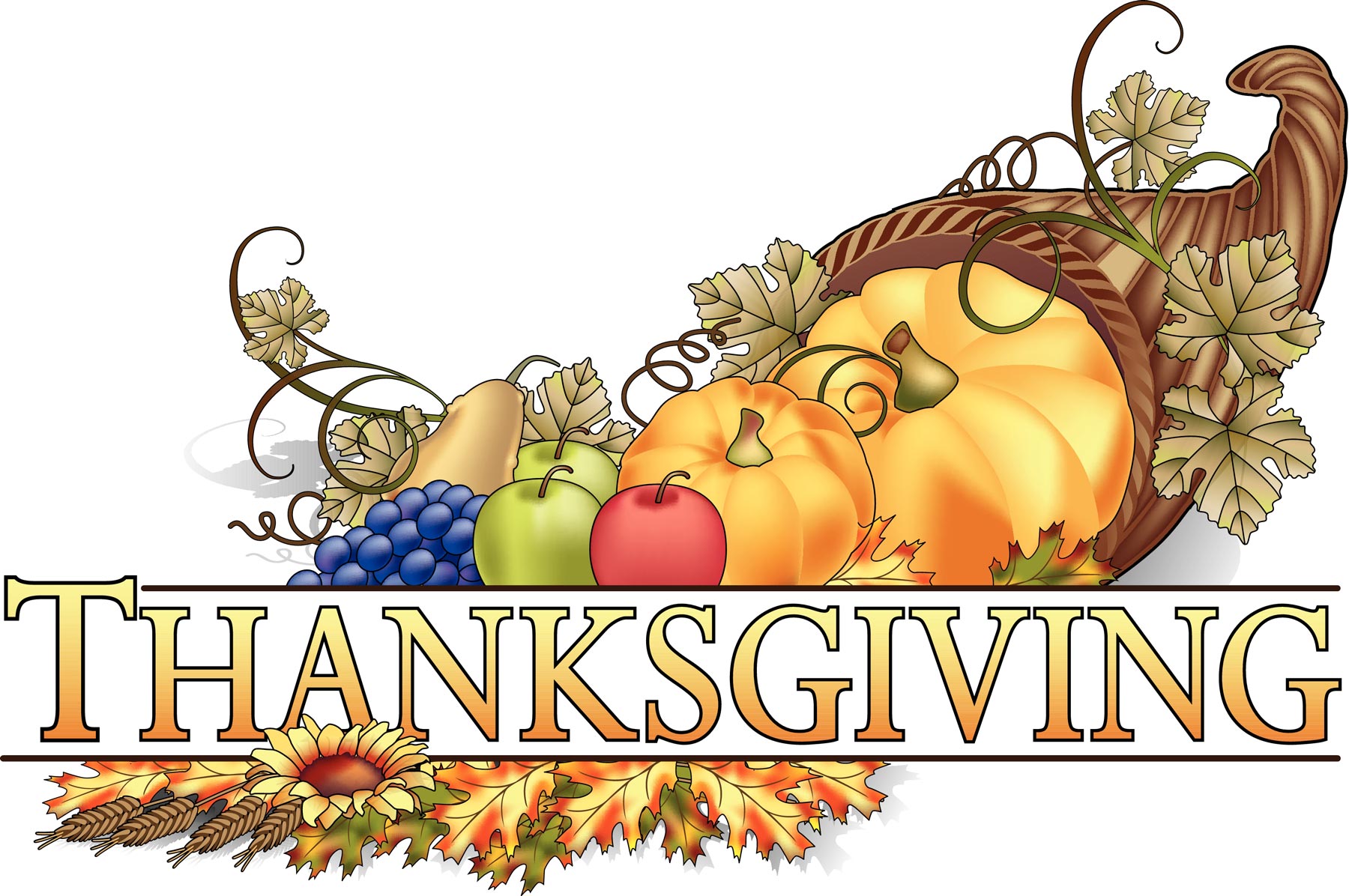 24 Nov

Happy Thanksgiving!

Dear Friend of BOND,

As Americans we have much to be thankful for and we are on the cusp of a great restoration. Thanksgiving is a great time to reflect and give thanks to God for all of our blessings.

There will be some interesting conversations at Thanksgiving dinner about the outcome of this year's election, and I encourage you to keep things in perspective. Practice dealing with everyone you talk to with truth and patience.

Our office will be closed on 11/24 & 11/25. We will be open for church on Sunday (11/27), so be sure to join us then.

Thanks for your continued support. I wish you a relaxing and happy Thanksgiving!
Rev. Jesse Lee Peterson
Founder & President of BOND