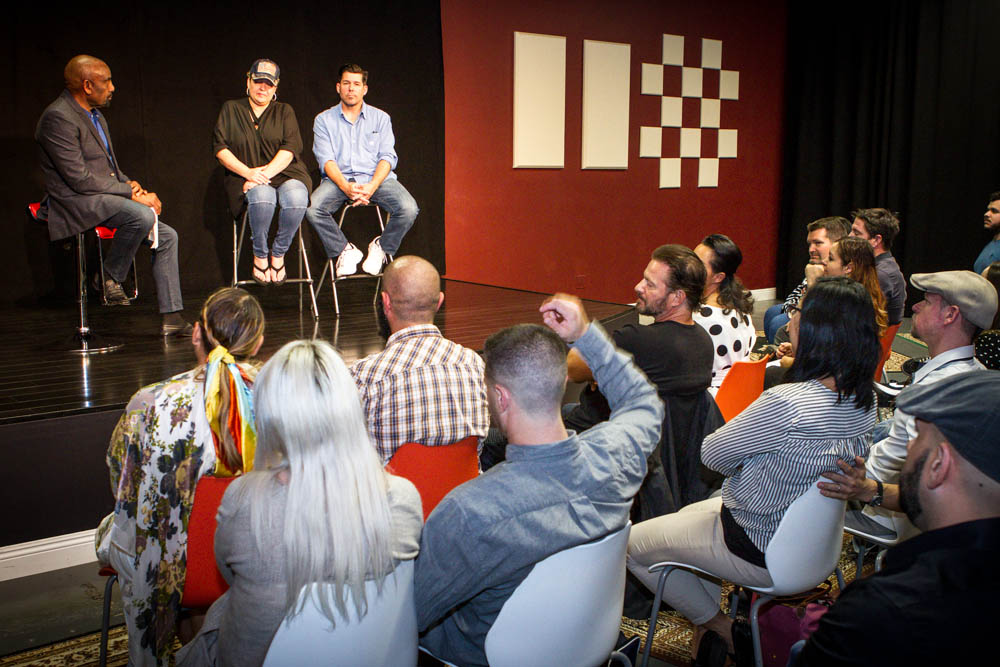 26 Apr

BOND Hosts Successful Couples Seminar (2019)

BOND hosted an excellent couple's seminar on Saturday in Los Angeles, April 6, 2019. Couples of all ages from across Southern California and Nevada attended the seminar.

The forum was open to all couples. Led by BOND Founder and President, Jesse Lee Peterson, the seminar was helpful, productive and very effective. All the couples said they were helped, and left the event with practical tools to help them improve and enhance their relationship.

Thank you to all those who attended. BOND will be hosting future seminars. BOND also offers family, couples, and individual counseling in person, by phone, or via Skype.

To set an appointment or inquire about rates, call 1-800-411-BOND (2663), or click here to learn more.