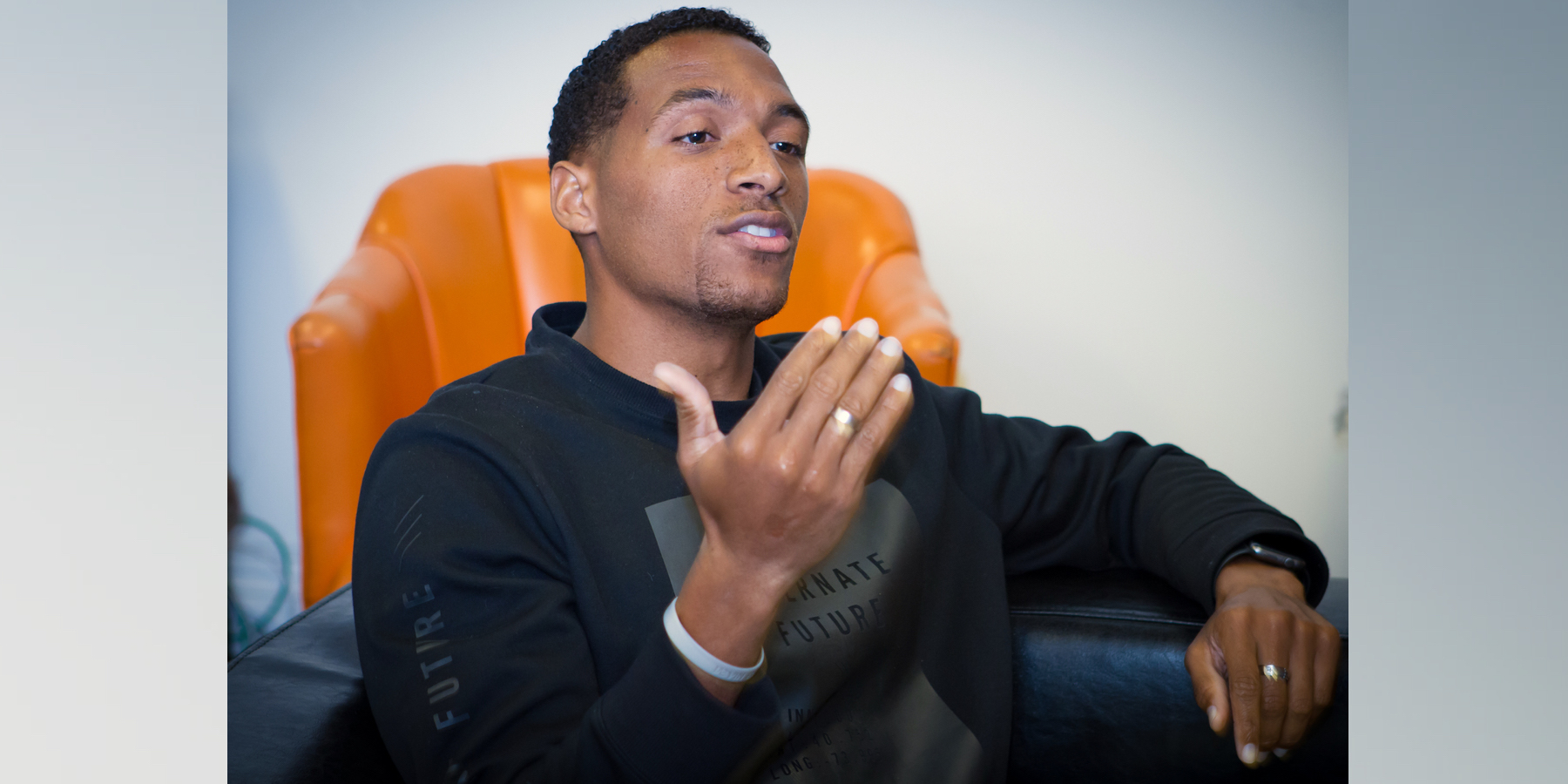 30 Sep

Entrepreneurship Academy Update (Sep 2017)

BOND Entrepreneurship Academy has become a regular highlight for the young men in the program. The guys are seeing spiritual truths as well as learning practical lessons for their businesses. They meet on a regular basis to provide reports on their progress. They ask and answer questions, offer advice to one another, and discuss things brought by Jesse and other guest experts who've been successful.

One of the things the guys appreciate the most: They face personal shortcomings holding them back in business and life. We discuss the importance of praying without ceasing, which leads to personal growth and creates the right work ethic. Not praying leads to separation from God, which stunts your growth. Further, praying "sometimes" or "most of the time" — but missing prayer sometimes — means you are not praying. Unless you commit to prayer, to seeking first the kingdom of God and his right way, you are hindered in your progress. Problems become more challenging.

One of the young entrepreneurs says his outlook changes as he overcomes anger. He no longer takes the anger of others personally, but handles situations without having to judge anyone or feel judged.

We have read and re-read the essential guide that Jesse Lee Peterson wrote, based on God's principles: The Seven Guaranteed Steps to Spiritual, Family and Financial Success. The book available digitally on Amazon Kindle, and in paperback from the BOND Store. Call us at 800-411-BOND (that's 1-800-411-2663) to order a few for yourself and loved ones. The booklet serves as an excellent reminder of the basics of life.

BOND established a credit union. Thanks to the generosity of others, BOND can loan guys money toward specific goals, and they pay the money back with interest. One man plans to find and establish a location for his dance studio where he can teach his young students. Another plans to build his business as a tradesman and HVAC technician. He has been under apprenticeship for some months. Now he does many jobs on his own while his mentor works elsewhere. Thanks to the support of BOND members and donors, these young men are willing to overcome the initial fears of becoming a business owner.