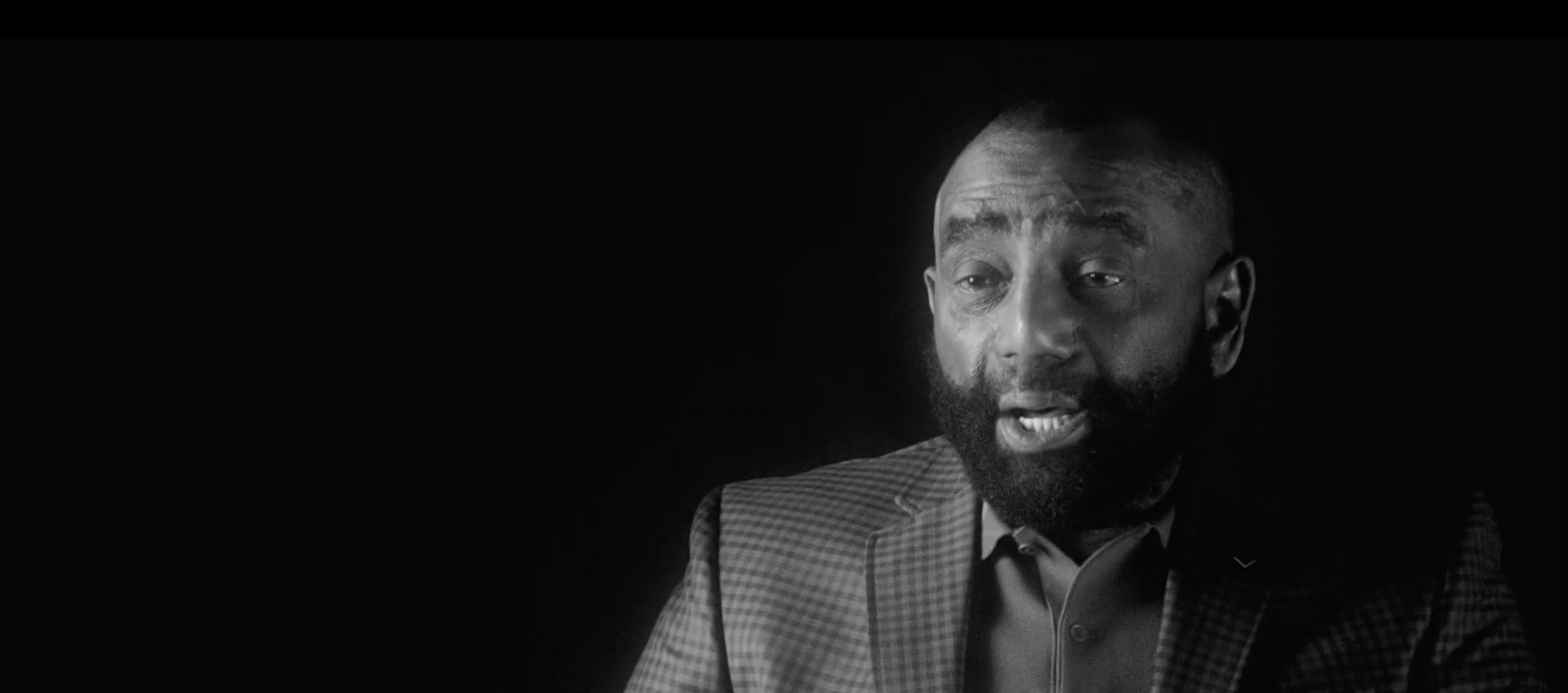 19 Sep

Jesse Lee Peterson in Uncle Tom II

Rev. Jesse Lee Peterson appeared in Dallas, Texas, August 26, 2022, for the World Premier of Uncle Tom II. (UncleTom.com) See below for a special deal on the film!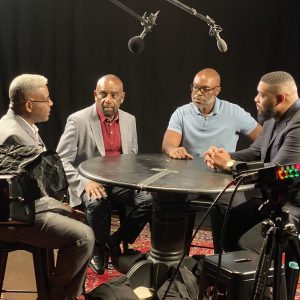 At the event, Jesse Lee participated in a roundtable discussion alongside Col. Allen West, commentator Anthony Brian Logan, former Officer Brandon Tatum, and producer Chad O. Jackson (not pictured). Jesse tweeted a photo on Twitter at the time (seen at right), although any recording of the event may not be public at this time.
Uncle Tom II is an odyssey depicting the gradual demoralization of America through Marxist infiltration of its institutions. The film explores how this deceptive ideology has torn apart the fabric of society while using black America as its number one tool for its destruction.

From Executive Producer Larry Elder and Director Justin Malone comes the continuation of their highly acclaimed film, Uncle Tom (2020). Uncle Tom II takes the audience deeper into black America's often obscured history of honorable men, entrepreneurship, prosperity, faith, and patriotism, to its current state of anger, discontent and victimhood.

Uncle Tom II unveils the Marxist strategy of creating false racial tension between Americans, with its ultimate goal of obtaining power, destroying capitalism, and replacing God with government. (UncleTom.com)
Watch the second Official Trailer above, seen on Fox News's Tucker Carlson Tonight, when Tucker interviewed Chad O. Jackson. (Jesse Lee speaks in both the first and second trailer.)
Jesse Lee Peterson also appeared in the original Uncle Tom (2020) film, which was great. But this one, Uncle Tom II, is amazing!
By the way… Also catch Uncle Tom II writer and producer Chad O. Jackson's enlightening interview on The Fallen State with Jesse Lee Peterson!

Warning: In this interview, Chad Jackson discusses what Dr. Martin Luther King, Jr., was really about! Some may be shocked by the information!

(Watch Chad's discussion with Jesse on YouTube, Rumble, BitChute, or Odysee. Listen to the Audio Podcast on Apple, Spotify, Castbox, Amazon, Google, Podcast Addict, etc.)