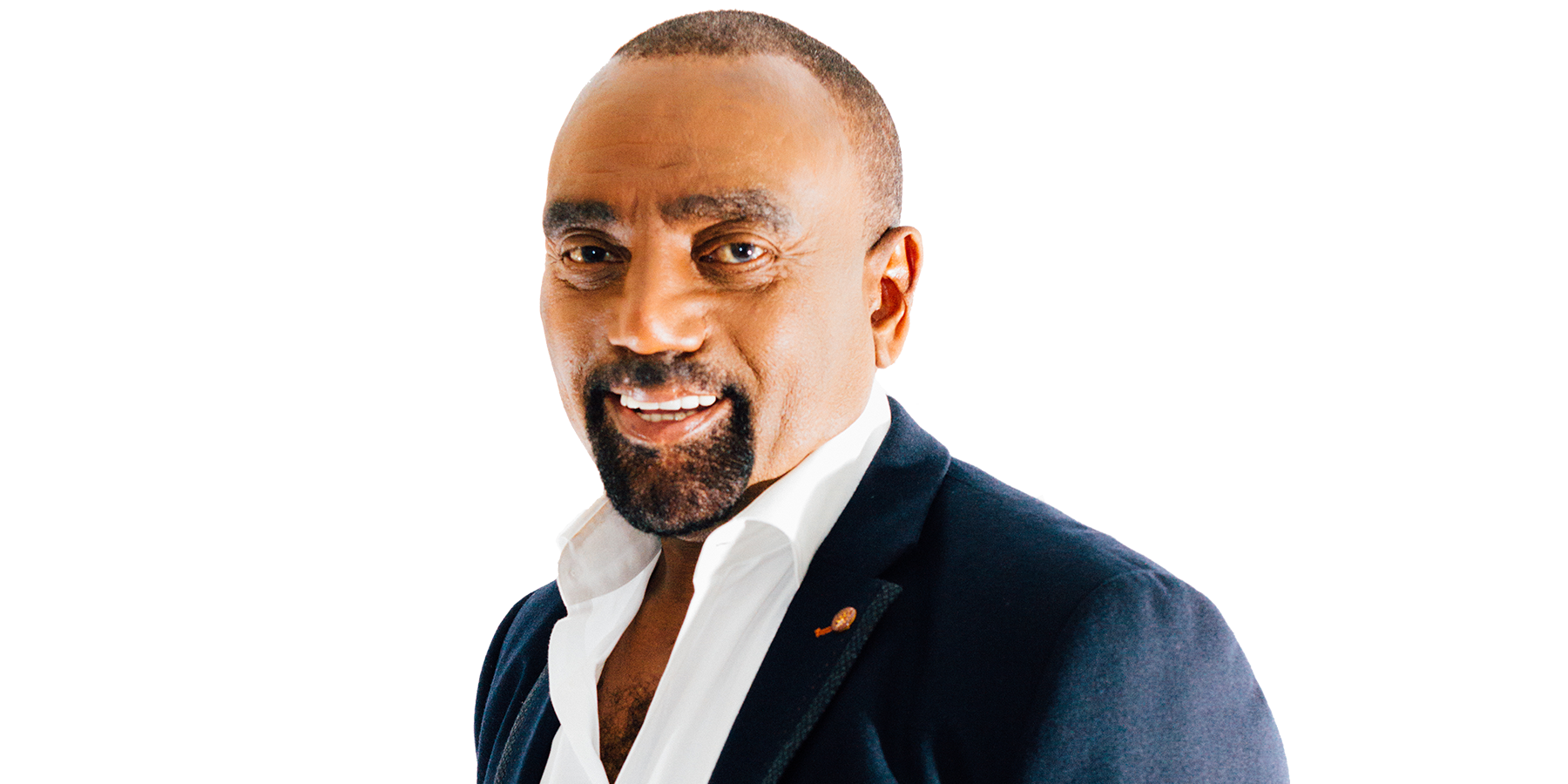 05 Apr

[VIDEO] Jesse Lee Peterson on SonLife Broadcasting with "Frances & Friends"

BOND founder and president, Rev. Jesse Lee Peterson, was interviewed on Sonlife Broadcasting Network on "Frances & Friends" with Frances Swaggart (wife of Jimmy Swaggart), and it was one of the most honest and straight up interviews he has ever done! There are still people out there who love the truth and aren't afraid to put it out there; Frances Swaggart is that type of person.

Jesse and Frances talked candidly about race, his book "The Antidote," how churches are failing, the racial division in our country, #BlackLivesMatter, President Trump's performance thus far, and the destructive effect Democrats and radical feminists are having on families—especially on black families. They took calls and responded to viewer emails. The response has been amazing. We wanted to share the interview in its entirety. Watch Jesse's appearance HERE

What is SBN?

Sonlife Broadcasting Network is a television and radio network broadcasting around the world 24/7. SBN is an extension of Jimmy Swaggart Ministries and the goal of SonLife Broadcasting Network is to reach the world with the Message of the Cross. "Frances and Friends" features guests discussing topics that directly affect the modern church.

Thank you for your continued support of BOND.